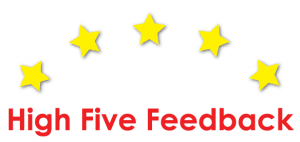 Automated
Just drop in an email address, upload a list, link to a landing page, use our tablet kiosk mode or use our API and automate your feedback process.
Net Promoter Score
Capture and measure your Net Promoter Score (NPS) for a valuable business data point on customer satisfaction.
Testimonials & Reviews
Gain testimonials to display on your website automatically and encourage positive online reviews on Google, Yelp, Facebook and more.
Secure
All communications in HighFiveFeedback are secured with 128-bit SSL encryption. We take HIPAA compliant measures to appropriately safeguard PHI (Protected Health Information).
How Does the High Five Feedback Platform Work?
It Starts With An Email
We provide the platform and the process to start engaging and listening to your customers. The HighFiveFeedback system sends a customized email to start the feedback process after your customer's email address is entered. Simple, fast and easy.  Get started with one of the following steps:
Just Add Email – Add a single email or upload your customer list to start getting feedback.
Landing Pages & Kiosk Mode – We offer web pages and iPad kiosk modes to start the feedback process if you lack customers emails.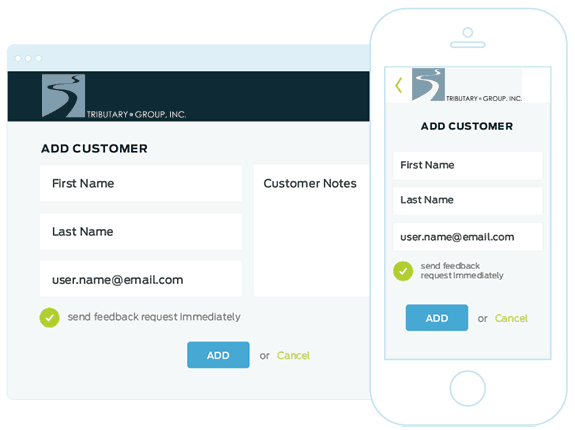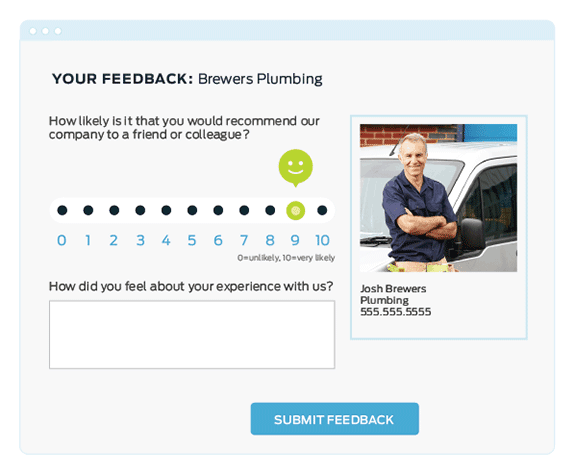 Customers Give Feedback
The customer is asked to rate how likely they are to refer your business to a friend and to comment on their experience. This rating process helps form your Net Promoter Score, a key indicator and data point to your business and customer relationship.
Customers that rate you highly (you set the rating criteria) will then be asked to consider reviewing your business on one of the important review sites you have selected for your account. Poor customer experiences are captured privately so you can follow-up with the customer to resolve their issue.
Capture Your Net Promoter Score – Establish, evaluate and improve your Net Promoter Score (NPS) as a valuable business data metric.
Market Positive Testimonials – Get powerful testimonials that display on your website with our testimonial widget, marked-up with schema so they can be interpreted by the major search engines.
We automatically send your happy customers a request to write an online review on sites of your choice such as Google+, Yelp and Facebook.
Resolve Customer Complaints Before They Leave Negative Reviews – Prevent negative reviews on social sites such as Google+, Yelp and Facebook by allowing customers to rate you privately on HighFiveFeedback.  Address issues before they leave reviews on social sites.  Use the platform to resolve customer issues.  Become a customer service superstar!
Testimonial Widget For Your Website
Our testimonial widget makes displaying powerful customer testimonials on your website easy. Just copy and paste the widget code into any page or section of your website and you have fresh, relevant and valuable content from your customers on your website.
The HighFiveFeedback platform allows for manual control of the testimonials or you can automatically set for feedback above a specific rating score (example: 8 or above out of 10) to display on your widget and website.
Display Positive Testimonials – Easily display powerful testimonials that can be manually or automatically approved for your website.
Simple To Install – Copy and paste a few lines of code and your widget is up and running. It's mobile-friendly and has display options.
Fresh Content That Stands Out – We've made adding fresh content to your website easy, best of all it's marked up with SEO friendly schema.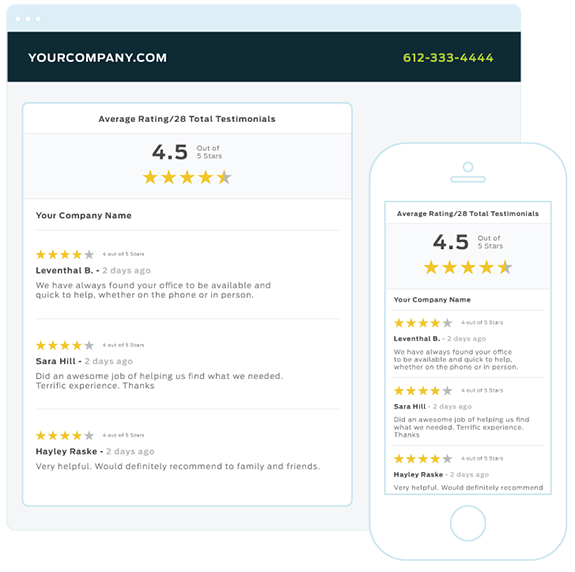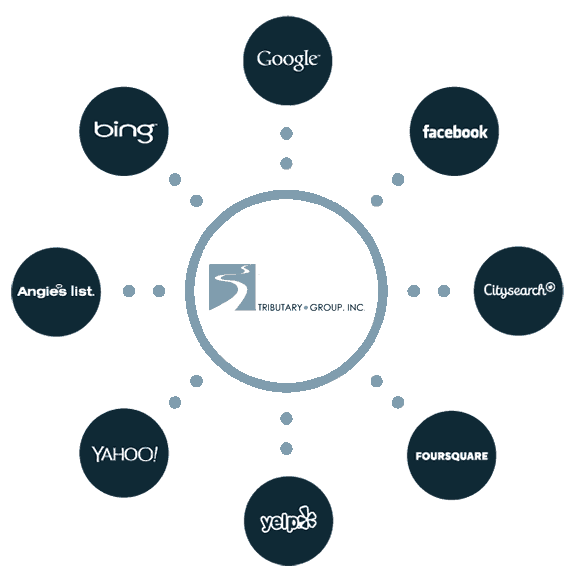 Encourage Online Reviews
Customers that rate you at or above your selected "positive rating" will then be asked to rate you on one of the 3rd party review sites you have selected.
This step offers direct links to your Google+ Local page, Yelp profile, Facebook page and dozens of other business profile pages and review sites so you can easily get reviews for your business. Generating a steady and consistent stream of online customer reviews is important for your online reputation.
Positive Reviews Encouraged – Our smart platform sends only happy customers to your selected review sites to leave a positive review.
Over 40 Review Sites – We have integrated with over 40 review sites like Google, Yelp, Facebook, Trip Advisor and industry review sites.
Improve Your Reviews & Visibility – Long-term, consistent use of our platform will gain you testimonials, online reviews and better SEO visibility.
Review Monitoring & Reporting
With HighFiveFeedback you truly have one platform to manage your online review reputation. Your business benefits from multiple levels of feedback, encouragement of positive online reviews and an easy to manage dashboard whether you run just one or multiple locations.
Stop guessing and hoping for satisfied customers and ensure you are meeting their needs and growing the sharing of their experience with your business.
Customer Reporting – Our reports offer easy views into your Net Promoter Score, customer feedback, online reviews and more.
Online Review Monitoring – We monitor online review sites and alert you to new reviews posted on your business so you can respond.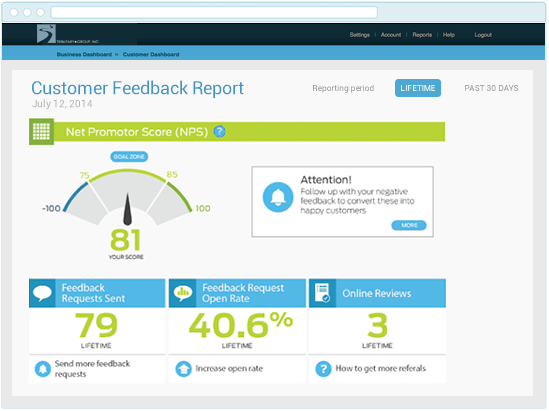 Grow your business with a simple yet powerful platform to gather customer feedback, measure your Net Promoter Score and encourage online reviews.
Watch this short video and see exactly how Tributary Group's HighFiveFeedback Platform can grow your business!
<script charset="ISO-8859-1" src="//fast.wistia.com/assets/external/E-v1.js" async></script><div class="wistia_responsive_padding" style="padding:56.25% 0 28px 0;position:relative;"><div class="wistia_responsive_wrapper" style="height:100%;left:0;position:absolute;top:0;width:100%;"><div class="wistia_embed wistia_async_okacm3ku35 videoFoam=true" style="height:100%;width:100%"> </div></div></div>
Loaded With Time-Saving Features To Help Grow Your Business
Front-end
Platform Features
Our platform is designed to make gathering, evaluating and marketing feedback easy.  Learn more on how our system works.
Feedback Entry Points
Feedback requests by email
All templates are responsive/mobile
Landing page and short URL
Tablet and iPad kiosk mode
Segmented Customer Paths
We alert you to negative feedback
Positive customers are asked for reviews
Display testimonials on your website
It's All You
Branded and customizable
Control all your alerts and notices
You own all your feedback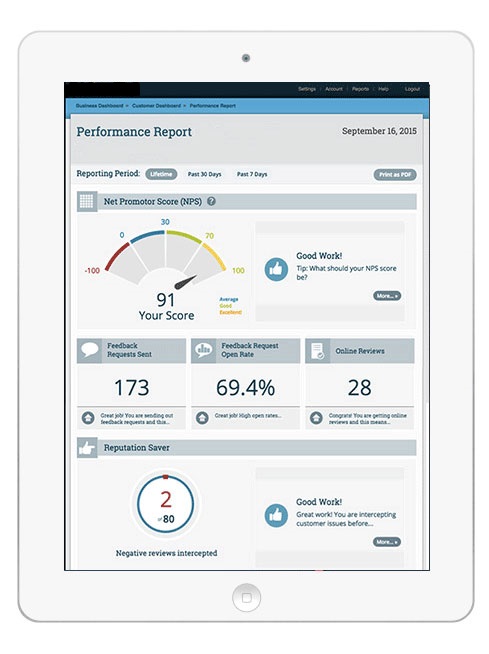 Back-end
Location Management
Our platform offers you a robust set of features and tools to manage, monitor and improve your online reputation.
Complete Control
A full dashboard of options
Manage users, settings and notifications
Access from your tablet or smartphone
Manage one or multiple locations
Net Promoter Score & Review Reports
Measure your Net Promoter Score
Multiple reports to track your success
Weekly or monthly emailed reports
Online Review Monitoring
Monitor up to 5 review sites
Email alerts for new reviews
Track your reviews over time
How Much Is Your Reputation Worth?
Get Your Business Started With




Customer Feedback and Online Reviews
Pricing is per location
Request feedback, measure your Net Promoter Score
Embed our testimonials widget to your website
Encourage positive online reviews on Google, Yelp, Facebook & others
Review monitoring
Email support
30 Day money-back guarantee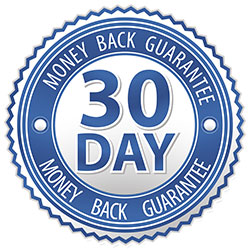 Monthly Pricing
$59.00 Self-Managed (You'll enter your customer names and email addresses into the system)
$79.00 Managed (You'll send us your customer names and email addresses as you collect them and we'll enter them into the system)
<form action="https://www.paypal.com/cgi-bin/webscr" method="post" target="_top"> <input type="hidden" name="cmd" value="_s-xclick"> <input type="hidden" name="hosted_button_id" value="6FRDR7YJYTQCA"> <table> <tr><td><input type="hidden" name="on0" value="Get Started Now">Get Started Now</td></tr><tr><td><select name="os0"> <option value="Self-Managed">Self-Managed : $59.00 USD - monthly</option> <option value="Managed">Managed : $79.00 USD - monthly</option> </select> </td></tr> </table> <input type="hidden" name="currency_code" value="USD"> <input type="image" src="https://www.paypalobjects.com/en_US/i/btn/btn_subscribeCC_LG.gif" border="0" name="submit" alt="PayPal - The safer, easier way to pay online!"> <img alt="" border="0" src="https://www.paypalobjects.com/en_US/i/scr/pixel.gif" width="1" height="1"> </form>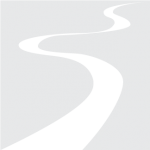 Tributary Group, Inc.
3615 Franklin Ct
Crystal Lake, IL  60014
USA
Telephone: (815) 322-7075
Email: info@tributarygroup.com
Tributary Group is an Internet Marketing Company specializing in Web Design, SEO, Local SEO, Citation Building and Online Reputation Management. Contact Us Today! Tributary Group, Inc is located in Crystal Lake IL. Serving Crystal Lake and the surrounding communities including Algonquin, Cary, Fox River Grove, Lake In The Hills, McHenry, Woodstock and all of the Northwest Suburbs. View our Privacy Policy
Chicago Services:  Chicago Web Design | Chicago SEO | Chicago Local SEO