Build A Citation
A Citation is a Directory Listing which is an online reference to your local business. This reference includes all of your business details such as name, address, phone, description, website, keywords, hours of operation, payment methods, logo and images. Search Engines like Google use this information to rank your website when potential customers search locally for your business.
Having many accurate citations in top directory sites for your industry is crucial for your business to rank highly in Local Search.
Unfortunately you, as a business owner, most likely don't have many free hours to spend developing your business listing, finding quality local and national directories and submitting your listing to each one.
Tributary Group, Inc's Citation Building Service is the perfect answer. Our professionals will do all of the work for you. We can help you build a citation quickly and accurately.
<script charset="ISO-8859-1" src="//fast.wistia.com/assets/external/E-v1.js" async></script><div class="wistia_responsive_padding" style="padding:56.25% 0 28px 0;position:relative;"><div class="wistia_responsive_wrapper" style="height:100%;left:0;position:absolute;top:0;width:100%;"><div class="wistia_embed wistia_async_56dxs2j6ni videoFoam=true" style="height:100%;width:100%"> </div></div></div>
Tributary Group's Citation Submission Service Includes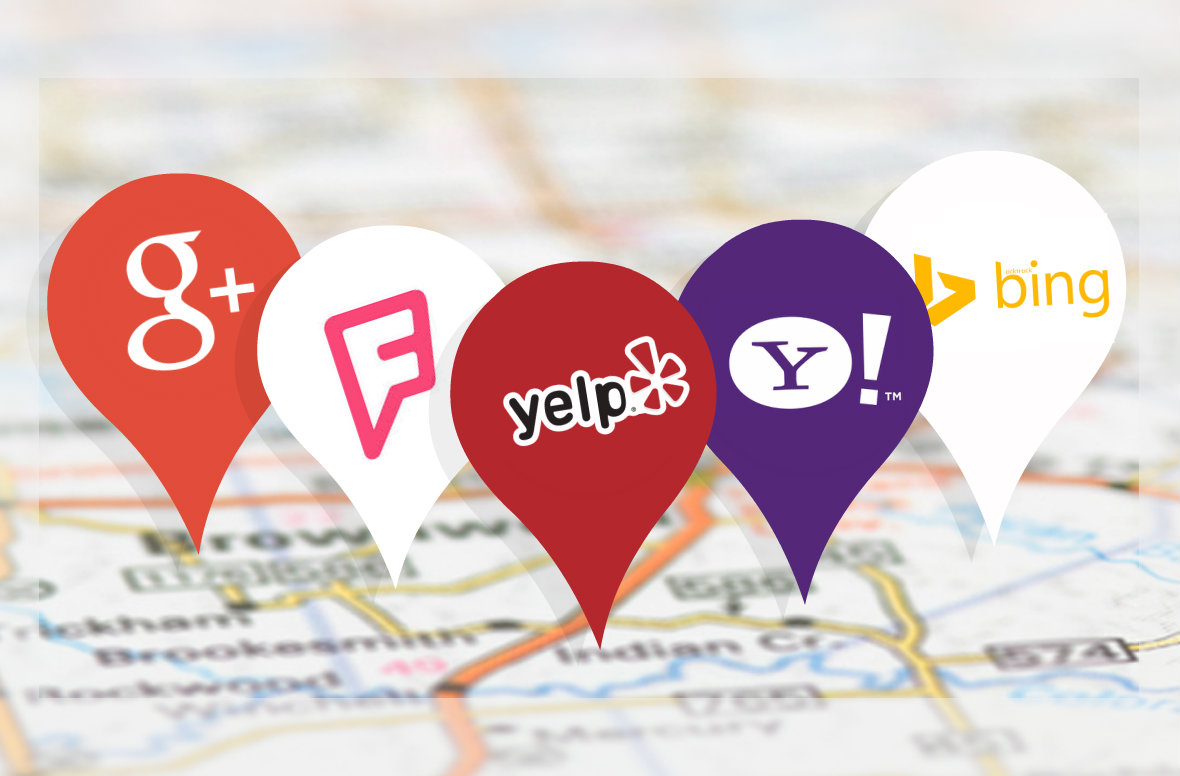 Best List of Directories

  Upload Photos & Logo

  Upload all business details, name, address, phone, etc

  Add new listings when your business isn't already listed.

  Claim & edit wrong listings

  Establish Correct, Consistent Listings.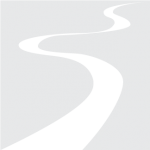 Tributary Group, Inc.
3615 Franklin Ct
Crystal Lake, IL  60014
USA
Telephone: (815) 322-7075
Email: info@tributarygroup.com
Tributary Group is an Internet Marketing Company specializing in Web Design, SEO, Local SEO, Citation Building and Online Reputation Management. Contact Us Today! Tributary Group, Inc is located in Crystal Lake IL. Serving Crystal Lake and the surrounding communities including Algonquin, Cary, Fox River Grove, Lake In The Hills, McHenry, Woodstock and all of the Northwest Suburbs. View our Privacy Policy
Chicago Services:  Chicago Web Design | Chicago SEO | Chicago Local SEO