<script charset="ISO-8859-1" src="//fast.wistia.com/assets/external/E-v1.js" async></script><div class="wistia_responsive_padding" style="padding:56.25% 0 28px 0;position:relative;"><div class="wistia_responsive_wrapper" style="height:100%;left:0;position:absolute;top:0;width:100%;"><div class="wistia_embed wistia_async_nc6vua4rmw videoFoam=true" style="height:100%;width:100%"> </div></div></div>
Small Business Web Design Services Chicago
Stand out from your competition and engage users with a custom website designed by Tributary Group, Inc.
Impress with a Responsive Design at an affordable price. We will help you attract potential clients with visually appealing and neatly arranged layout.
WordPress Design
Your website needs to be engaging and responsive. To achieve that, we offer user-friendly and highly customizable WordPress solutions.  If you're ready to attract new customers and obtain a professionally looking website, Tributary Group's custom WordPress website design service is exactly what you need.
Responsive Design
Do you know how your potential customers are searching the web?  Mobile devices are the new reality and your site needs to cater to all types of devices and screen sizes to maintain your brand positioning.
What is Responsive design? 
A Website that utilizes Responsive Design coding automatically adjusts to the screen size and device used to view the site. This ensures a consistent user experience and allows you to replicate your site's content without reducing it for devices with smaller screens.  Every site that we build utilizes responsive design.
What are the benefits of Responsive Design?
Your site scales to desktops, notebooks, tablets and smartphones now and in the future
Better usability which translates into higher user engagement
One site for all devices consolidates web traffic for better SEO results
Support
WordPress is one of the most user-friendly and comprehensive platforms.  It provides clear instructions and detailed tutorials, explaining each and every step. No need to worry, we guarantee full technical support so you can easily maintain and update your WordPress website.
Optimized for SEO
All our websites are initially designed with SEO in mind.  Whether you are planning to tackle the complexities of SEO on your own or you are going to take advantage of our Chicago SEO Services, your website will be built on a foundation for success.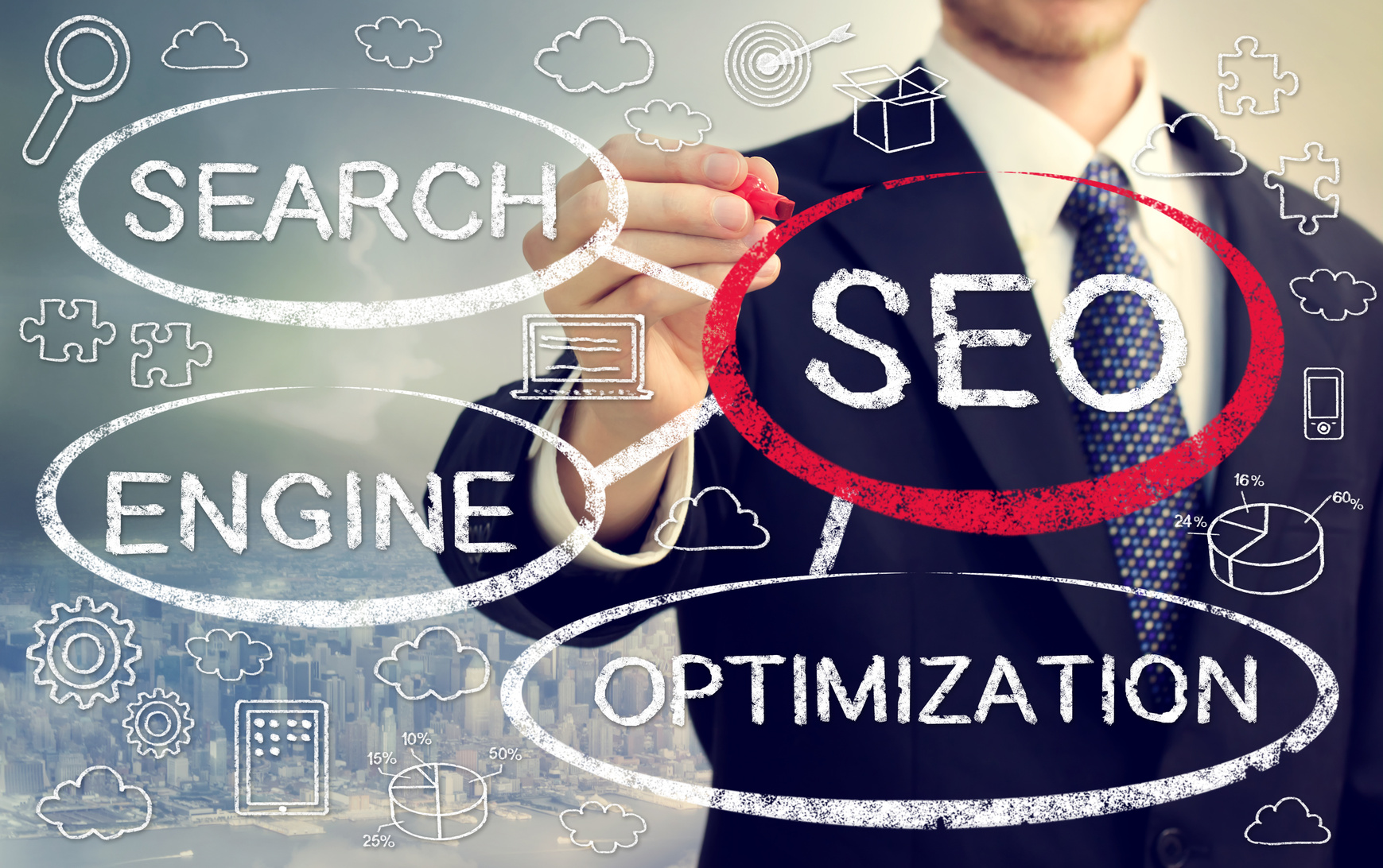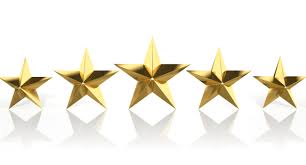 Pleased to show our new website designed by Marc at The Tributary Group…..well done!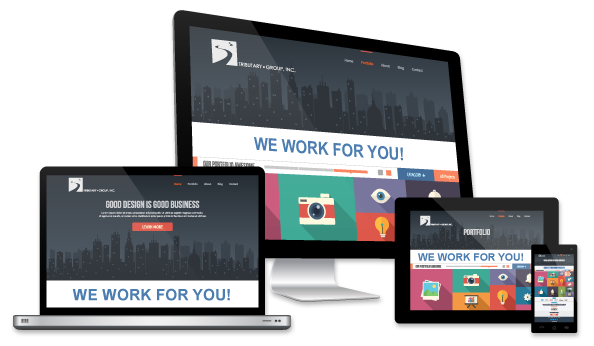 <iframe src="https://www.google.com/maps/embed?pb=!1m18!1m12!1m3!1d380513.71598599415!2d-88.01233928988323!3d41.83339250495682!2m3!1f0!2f0!3f0!3m2!1i1024!2i768!4f13.1!3m3!1m2!1s0x880e2c3cd0f4cbed%3A0xafe0a6ad09c0c000!2sChicago%2C+IL!5e0!3m2!1sen!2sus!4v1484162698047" width="400" height="300" frameborder="0" style="border:0" allowfullscreen></iframe>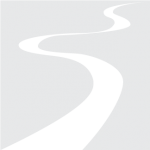 Tributary Group is an Internet Marketing Company specializing in Web Design, SEO, Citation Building, Local Marketing and Online Reputation Management. We want to hear from you. Contact Us Today!  Serving Chicago and the Chicago Suburbs.  View our Privacy Policy